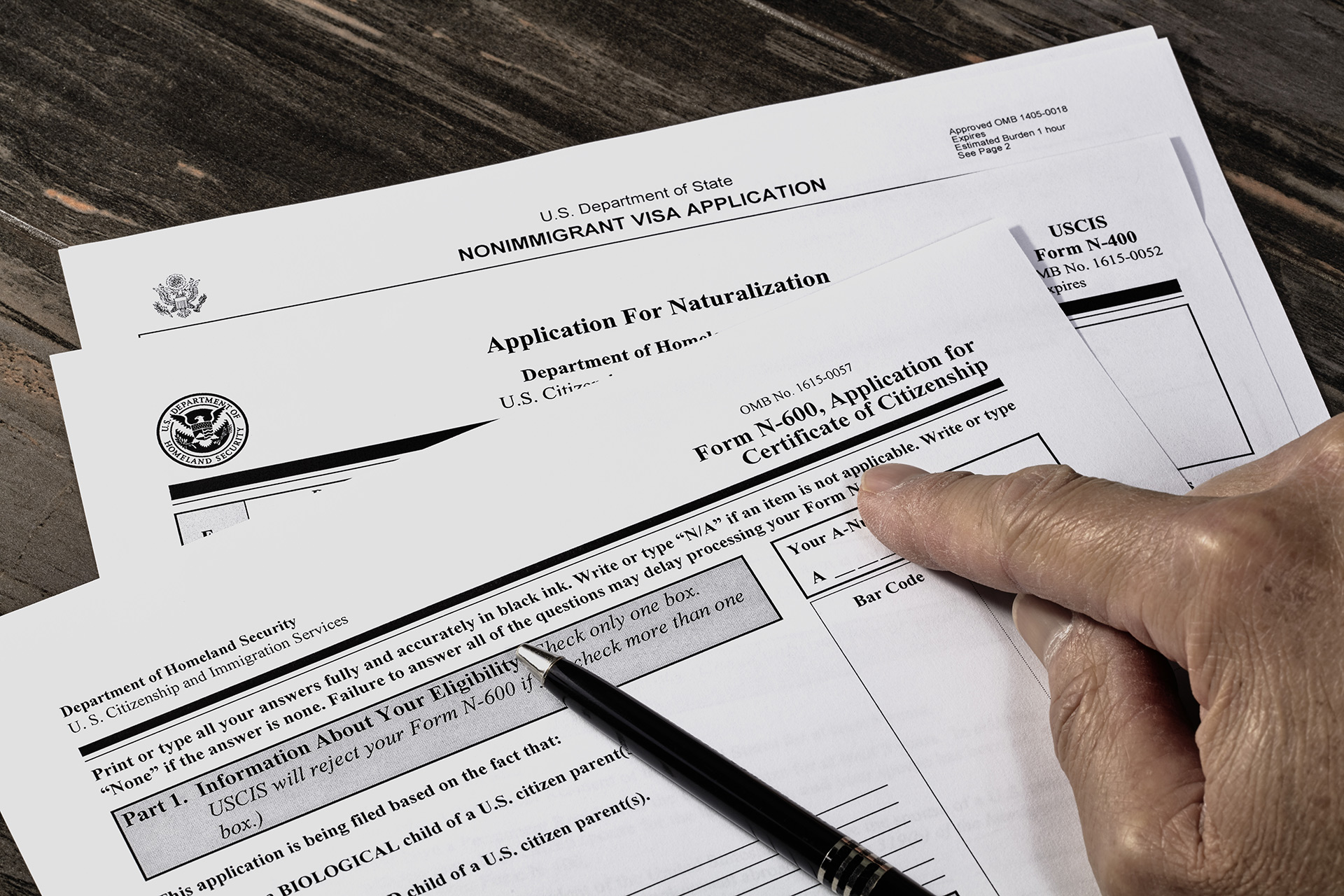 Everything You Need to Know about the Biden Immigration Plan To Date
Joe Biden stepped into the office ready to work immediately on immigration law. One of his most notable is the proposed US Citizenship Act of 2021. If it passes into law, this act will provide an eight-year path to US citizenship for over eleven million undocumented immigrants. 
Moreover, it will also solidify the existing DACA program and reverse many policies brought on by the previous administration. Here is everything you need to know about the future immigration plans and who they cover.
Biden's US Citizenship Act of 2021: Immigration Law Key Points
The US Citizenship Act of 2021 would cover most people living in the United States without legal status as of January 1st, 2021. In other words, those living in the country without legal status as of that date could gain temporary legal status, or a green card, in five years.
To become eligible to do so, these immigrants need to pass a detailed background check, pay taxes and meet several other requirements. After the initial five years have passed, if a person decides to pursue US citizenship, they will undergo a three-year naturalization path.
According to recent statistics, over 10.5 million immigrants in the US are unauthorized. Over 60% have been living in the country for at least ten years and account for around 5% of the workforce.
The Main Differences Between Biden's Plan and DACA
DACA (Deferred Action for Childhood Arrivals) only covers the children of unauthorized immigrants (Dreamers). Biden's plan aims to provide an easier path to US citizenship irrespective of whether the person was a childhood arrival. 
This plan would include:
DACA Dreamers 

Temporary Protected Status holders 

Immigrant farmworkers 

Orphans, widows, children 

Foreign nationals assisting US troops

Filipino veterans who fought alongside the US in World War II 

Immigrants with approved family-sponsorship positions to join their family in the US temporarily 

Asylum seekers (the new bill would eliminate the one-year deadline for filing asylum claims) 

Other vulnerable populations like U visa, T visa, and VAWA visa applicants 
The Obama administration had put in place a sister program called DAPA (Deferred Action for Parents of Americans and Lawful Permanent Citizens). DAPA was issued to protect undocumented immigrants with children who are US citizens or lawful permanent residents by deferring deportation. However, in 2017, the Trump administration canceled DAPA and kept only DACA. 
When Will Biden's Plan Take Place?
It is crucial to mention that Biden has only introduced the US Citizenship Act of 2021. The federal legislature must still approve this plan for these changes to be made to immigration law (separate from several executive orders he has instituted, mainly establishing reviews of several existing immigration policies from prior administrations).
Regardless of how future immigration laws will change in the Law Offices Of Sara J. Frankel & Associates, P.C. have almost 30 years of experience handling federal administrative issues. 
If you are looking for an experienced immigration attorney, we can provide you with efficient and reliable representation. Contact us now or call 508- 730-1451 for a free case evaluation.