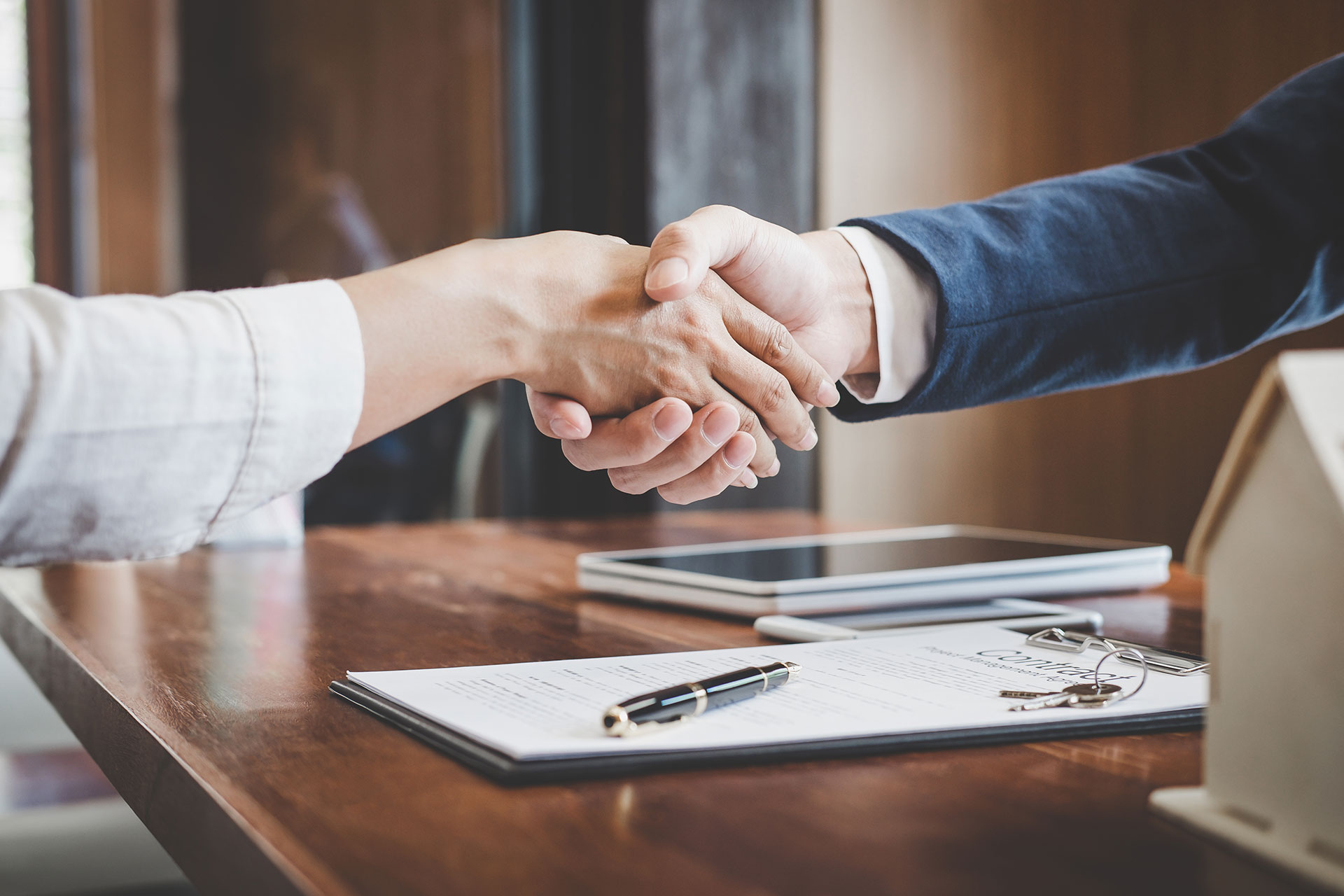 How Does a Social Security Disability Lawyer Get Paid?
Applying for Social Security Disability Insurance Benefits is not easy — especially if you do not have an experienced disability attorney at your side. A lawyer can make the process much more streamlined and less stressful for you. But if you are filing for disability, appealing a denial or getting ready for a disability hearing, you might be worried about paying for an attorney. Here is how a Social Security Disability attorney gets paid. And it might not be as expensive as you think. 
How Are Disability Lawyers Paid?
Social Security disability lawyers are paid on a contingent fee basis. That means your lawyer will not get paid until you do!
If you win your Social Security disability claim, your attorney gets paid a portion of your winnings (your retroactive, past-due benefits). So, you are not paying any money upfront for the work the attorney will do on the case. In fact, the Social Security Administration (SSA) handles paying the lawyer for you after your benefit claim is awarded.
What if your lawyer does not win your disability benefits claim? Even if they represented you at a hearing before a Social Security judge? The answer is simple, you do not owe them an attorney fee for the work they did on your case.
If I Win My Case, How Much Will My Lawyer Get Paid in Attorney Fees?
It depends if you are owed retroactive (past due) benefits when your claim is awarded. 
If you are owed retroactive benefits at the time of your award, your lawyer will be paid: 
25% of the retroactive benefits,

or

$6000 dollars,

whichever is the lesser amount.

  
If you win your claim, but you are not awarded any retroactive (past due)  benefits, your attorney is not owed an attorney fee for the legal services they performed on your behalf.
If you are awarded retroactive (past due) benefits, your attorney must have submitted either a fee agreement or fee petition to the SSA to be paid. The fee agreement must be signed by both you and the attorney (which is usually part of the paperwork you sign with the attorney when you first appoint them to represent you). 
Fee agreements and fee petitions are two different fee approval processes, both of which require review and approval by the Social Security Administration at the time of the award of benefits.
Do I have to make sure my lawyer is paid?
No, not usually. It is usually a very hands-off process for the claimant. The SSA will take the attorney's contingency fee out of your retroactive (past due) Social Security benefits before they send the balance of the money to you.
However, SSA may make a rare mistake of paying the entire retroactive benefits amount to you, including the part that was supposed to be withheld and paid directly by them to the attorney as their fee. In that instance, you will be required to pay the attorney the portion of the retroactive benefits that were meant to be sent to the attorney but sent to you in error (SSA will send you a letter explaining this if this rare mistake occurs).
Is there an exception to the contingency fee?
Yes, but only for expenses incurred in the handling of your claim for benefits (not for the legal fees for the work performed on your case). Most disability attorneys will require a nominal upfront expenses fee to handle the costs of handling your case. Usually, this fee is no more than a few hundred dollars. It covers things like:
Paying for medical records

Copying important documents

Postage

Travel to and from hearings

Long-distance faxing and telephone calls
The amount and or scope of this expenses fee should be detailed in an engagement agreement or attorney/client contract signed by both you and the attorney at the time you hire them.
Contact An Experienced Disability Attorney Today 
Paying for an experienced disability attorney does not cost you out of pocket for legal fees. You have nothing to lose and everything to gain when you hire an experienced attorney like Sara J. Frankel. 
With over 29 years of experience in Social Security Disability law, Attorney Frankel knows what it takes to win your disability case. Contact the Law Offices of Sara J. Frankel & Associates, today for your free consultation at 508-730-1451.