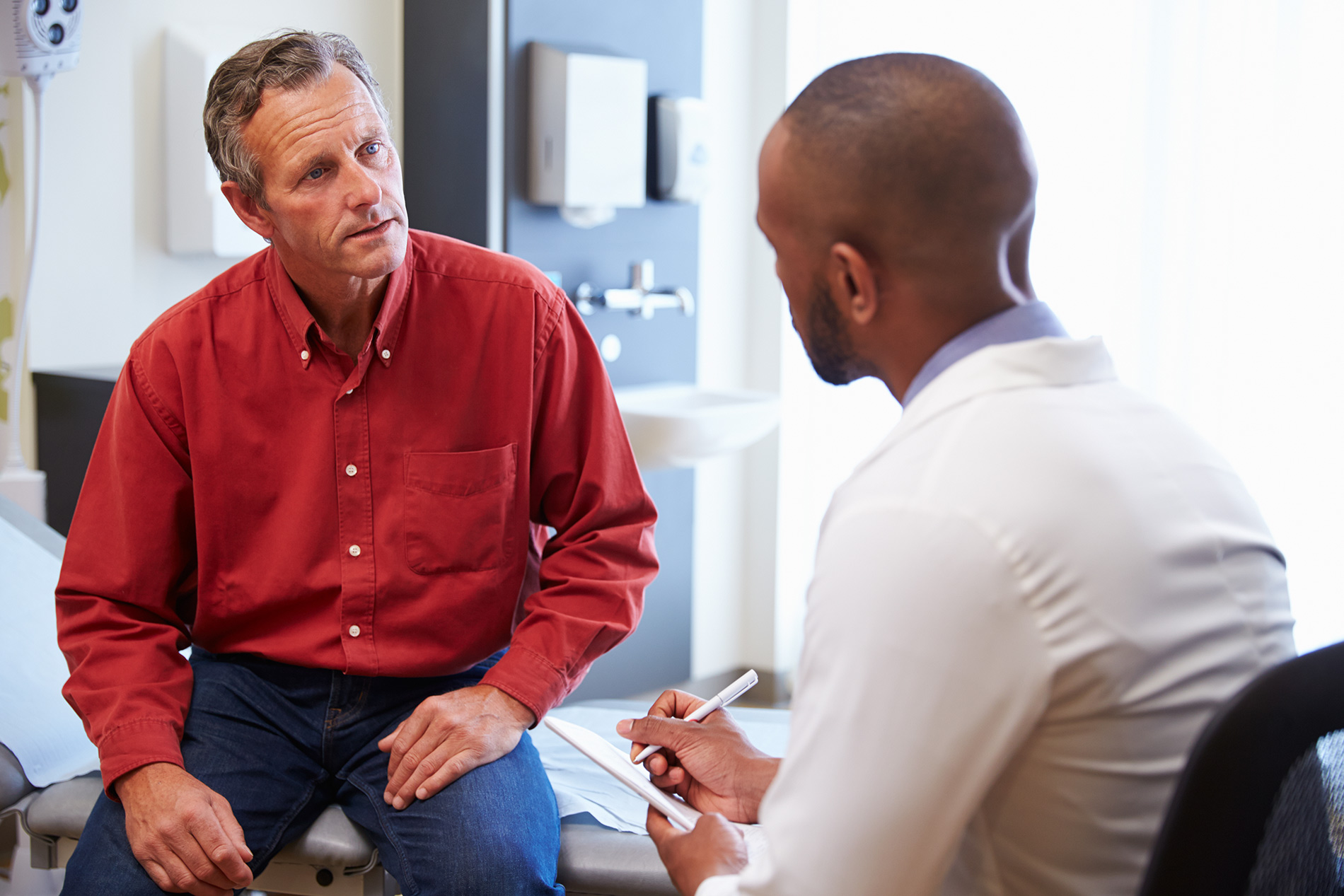 SSA Wants Me to Attend a Consultative Examination (CE): What Should I Know?
If you apply for Social Security disability benefits, you may have to attend a consultative examination (CE) (at no cost to you). The reason for attending the CE is because the Social Security Administration (SSA) needs more information to process your claim. It can be worrying receiving a request to attend a consultative examination. However, knowing what to expect at the CE appointment and preparing well can help set your mind at ease.
What is a Consultative Examination?
Social Security schedules a consultative examination (or CE) to gather more information about your health conditions. In some cases, your treating doctor may not have thoroughly documented these conditions. In other cases, Social Security needs more information because you have allegedly had a health impairment with minimal or no treatment, or you have been treated with sources whom Social Security considers "unacceptable." For example,  a chiropractor for a back condition or a psychotherapist without a Ph.D. or Psy.D such as a LICSW or MSW for mental health conditions are considered "unacceptable" treating sources.
The consultative medical examiners are independent doctors who SSA hires to perform these examinations.
Depending on the medical conditions you have alleged in your application, you may have to undergo a physical, psychological, and or psychiatric evaluation. 
One common issue with consultative examinations is that the examining doctor will usually not have been provided all of your medical records from Social Security, and is therefore not fully aware of your relevant medical history (and will usually decline to take medical records from you). Additionally, the consultative examinations are typically very brief (usually less than 30 minutes), allowing them two obtain only very limited history or information from you.
Why Must I Attend a Consultative Examination?
It is vital to attend any scheduled consultative examinations if you want to receive Social Security disability benefits. If you do not show up for the appointment SSA may not allow you to reschedule it unless you had a very good reason for having missed the originally scheduled appointment. In that case, SSA will make a determination or decision in your case without it. In most cases, SSA rejects disability claims if the scheduled consultative examination is not attended.
If something unforeseen prevents you from attending, it is necessary to contact SSA immediately to explain why you can not or could not attend the appointment and request that it be rescheduled.
How to Prepare for a Social Security Consultative Examination 
It is best to prepare for the consultative examination as you would for any medical or psychological examination. Make sure you are on time. If you wear glasses to read, make certain to bring them with you. You will also want to bring a list of your medical conditions, treatment sources and medications. 
During the CE, give accurate answers about your condition. But avoid giving lengthy explanations or unnecessary details that are unrelated to your case. If you have to perform any tests, do so to the best of your ability (if the doctor thinks you are not trying to do your best, they will likely include a comment to that effect in the report they provide to SSA).
You will also want to be prepared to provide a verbal explanation of your day-to-day symptoms and their severity. And, be prepared to explain the limitations or difficulties you have in performing typical daily activities (such as chores and errands). This way, you can give an accurate picture of the challenges you face without omitting vital information that could impact your case.
Remember that Social Security doctors will be observing you from when they first see you. This could be as early as when you get out of your car, or walk in the door of the office. So, it is vital to provide an accurate portrayal of your condition—before, during, and after the exam. If your description of your conditions is exaggerated, this may be obvious to the doctor and this will often be detailed in their report (for example you say you can only sit for a few minutes but then sit for the entire 30 minute evaluation, or that you can only walk with a cane, but they look out the window after the examination and see you walking to your car not using the cane that you walked in and out of the office using).
What a Consultative Exam Report Contains
After the examination, the consulting doctor sends a written report with a description of what occurred at the evaluation, their findings and observations and the results of any tests conducted, to the Social Security Administration. The doctor also includes a diagnosis, prognosis, and summary opinion regarding your limitations.
Typically, within approximately a month after the consultative examination, you should receive a determination or decision regarding your claim.
Consultative Exam for Social Security Disability Benefits: In Conclusion
Attending the consultative examination is commonly part of the process of applying for Social Security or SSI disability benefits. It is crucial to prepare well for the CE exam to increase your chances of being approved.
That is why it is advisable to use the services of a caring and trusted attorney who specializes in Social Security disability claims to help you prepare and help you with other aspects of your disability benefit application.
Attorney Sara J. Frankel has almost 30 years providing Social Security disability claimants the assistance they need. As a former staff attorney with the Social Security Administration, Attorney Frankel knows how the system works from an inside perspective. Contact Attorney Frankel today at 508-730-1451 for a free consultation on your Social Security disability benefits claim.