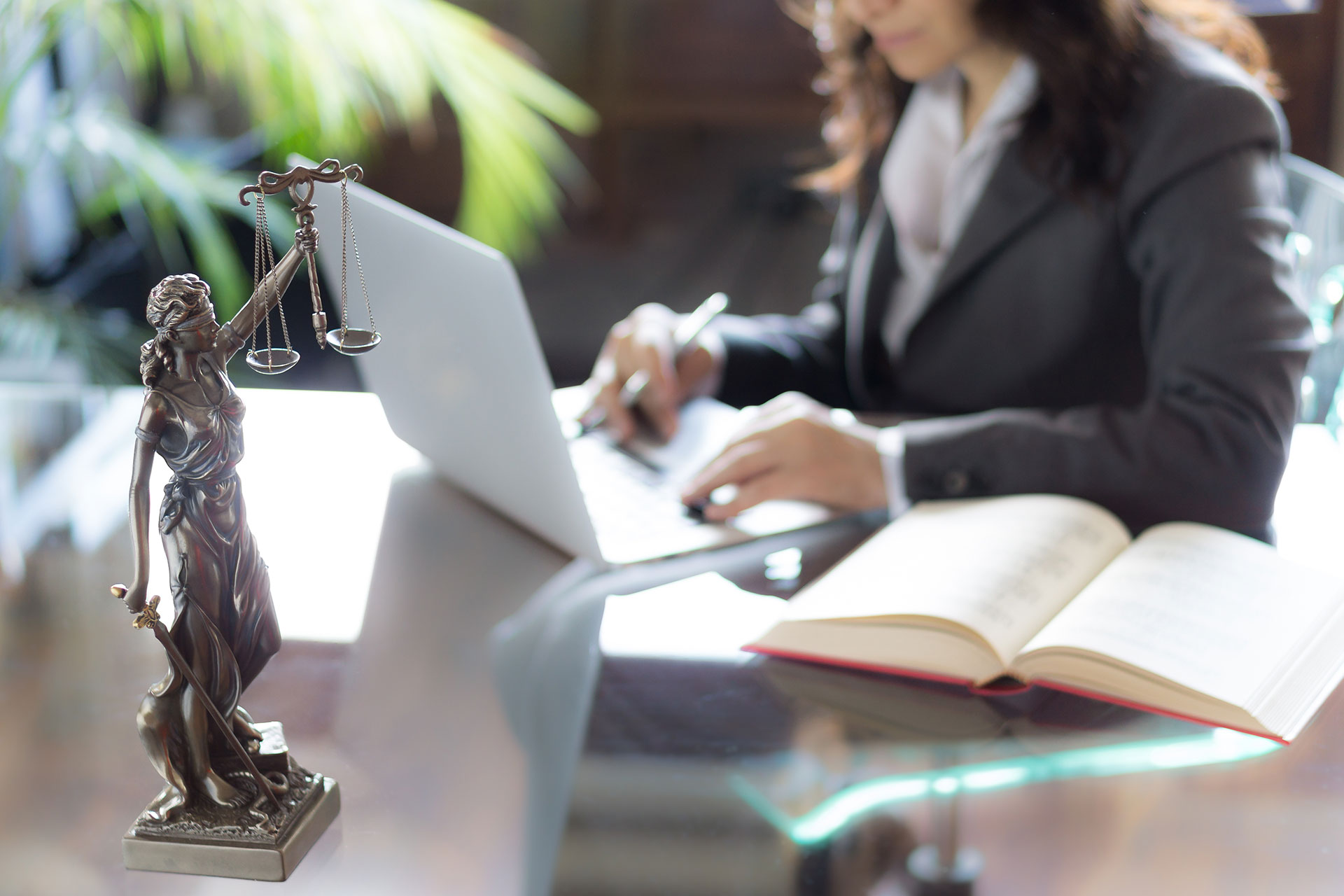 What Can a Social Security Disability Attorney Do to Help Me Win My Case?
Are you applying for Social Security Disability Insurance (SSDI) benefits or Supplemental Security Income disability (SSI) benefits? Did you know that working with an attorney who specializes in Social Security and SSI disability cases will drastically improve your chances of having your claim approved?
This is what you need to know about hiring a Social Security lawyer:
How Do I Apply for Social Security Benefits?
Applying for Social Security benefits is not a user-friendly, simple process. Rather, it has many steps and can take months or years to get your benefits.
1.The Initial Application
To begin the process, you must make an initial application in person, over the phone, or online. This application will be reviewed to determine if you technically qualify to file a claim for SSDI benefits (i.e. Did you pay sufficient quarters into the Social Security system during your relevant work history) and or SSI benefits (i.e. What are your household income and assets). If you do, your application will then be transferred to an examiner at Disability Determination Services (DDS) for a medical and vocational assessment of your claim. This examiner, in conjunction with agency physicians, will review your application, including your medical records, and either approve or deny your claim.
2. Reconsideration 
If you are one of the 70% (or more) of claimants who have their application denied by DDS, you can file a reconsideration appeal (it must be filed within 60 days of the date of the initial application denial). A new examiner and physicians at DDS will review your case, but your chances of approval are slim after an initial denial.
3. ALJ Hearing
If your reconsideration appeal is denied, you have 60 days to request a hearing with a Social Security Administrative Law Judge (ALJ). Prior to this hearing, you will need to submit updated medical treatment information to support your claim for benefits (including medical records and letters from your doctors supporting your claim for benefits). During this hearing, the judge will ask you questions about your living situation, education and work history, medical conditions and treatments.. You can also call witnesses who are aware of your medical conditions, symptoms and limitations to testify. Social Security will normally also call a vocational expert to testify regarding the skill and exertional requirements of your past work, and other work available in the local and national economies. In certain cases, they will also call a medical expert to testify at the hearing (who prior to the hearing will have reviewed your medical records as provided to them by SSA).
4. Appeals Council
If your claim is denied after the hearing by the ALJ, you can file a request for review by the Appeals Council within 60 days of the date of the unfavorable decision.
5. Federal Court
If the Appeals Council affirms the ALJ's denial or denies review of the decision, your last resort for this current claim for benefits is to file a lawsuit in Federal court. This will require you to pay court fees in order to file, unless you meet fee waiver requirements (due to low levels of household income).
How Can an Attorney Improve My Chances of Winning a Disability Case? 
As previously mentioned, approximately 70% of Social Security claims are denied at the initial application and reconsideration appeal levels. How can working with an experienced SSDI attorney help your chances of getting your claim approved? 
An attorney that specializes in Social Security Disability:
Has in-depth knowledge of Social Security law

Can persuasively argue your case 

Will navigate the application and appeals process with you, handling all paperwork and telephone conversations with the agency

Will help you find ways to strengthen your case 
When Should I Hire an Attorney?
Many people think that during the initial application and reconsideration appeal levels of the process, that they may not need an attorney. They think that until they have to go to a hearing before an ALJ, they do not need an attorney.
However, having an attorney file your application on your behalf can assist you in having as complete an application as possible, and avoid mistakes in the numerous documents that need to be filed at the initial application and reconsideration level. The forms can be complicated, and if you fill them out incorrectly or if you include insufficient information, your application or appeal can be denied–even if you have a valid case. 
What Will An Attorney Do For Me?
First, prior to filing an application for SSDI and SSI on your behalf, the attorney can discuss with you your health conditions, symptoms, limitations and treatment, and which of these is relevant or not relevant to a claim for disability benefits.  They can make suggestions as to what type of doctors to seek treatment from, and to help gather evidence from such medical professionals to support your case (including obtaining medical records, and supportive letters and functional assessments, in preparation for submitting to SSA). They can then file the application for you, and handle all calls with SSA and DDS.
If you applied for benefits on your own, and were then denied benefits, the attorney will  review your application, identify why you were denied, and find ways to strengthen your claim (see above). They will then file the appeal on your behalf (either a Request for Reconsideration or Hearing before an Administrative Law Judge).
While you are preparing for your ALJ hearing, a good Social Security lawyer will help you gather necessary evidence and documents from physicians and even former employers. Having the right documentation is key to winning your SSDI or SSI benefits case. This includes all relevant medical treatment information, such as:
Documentation of your physical, mental or cognitive health limitations

Results of medical tests such as x-rays, MRI, EKG, EMG, EEG, etc.

Treatment plans  and examination notes from your doctor(s) and other treatment sources

Prescription and over-the-counter medications that you use to treat your conditions and any resulting side-effects from these medications

Functional assessments from your treatment sources
An experienced Social Security attorney will draft and submit a pre-hearing brief to the ALJ prior to your hearing, and argue your case at the hearing. They will submit evidence they gathered, call witnesses, and question you about your disability. They will cross-examine the vocational and medical experts called to the hearing by the ALJ. They will ask the right questions to highlight the most important facts of your case. They know the kind of medical and legal evidence judges require to approve claims. They will leverage their knowledge of Social Security law to give you the best chance of getting benefits.
Let Attorney Sara J. Frankel Help You Win Your Disability Claim
If you live in Massachusetts or Rhode Island and you need help navigating the SSD/SSDI process, reach out to Attorney Sara J. Frankel. As a former staff attorney with the Social Security Administration, she knows the law and how the system works from an inside perspective. She will work on your case with care and compassion and fight to get you the benefits that you deserve.