Frankel Law Helps DACA Recipient Renew Their Status
Obtaining a DACA renewal requires the assistance of an experienced immigration lawyer. Here's how Sara J. Frankel Law helped a client renew their status.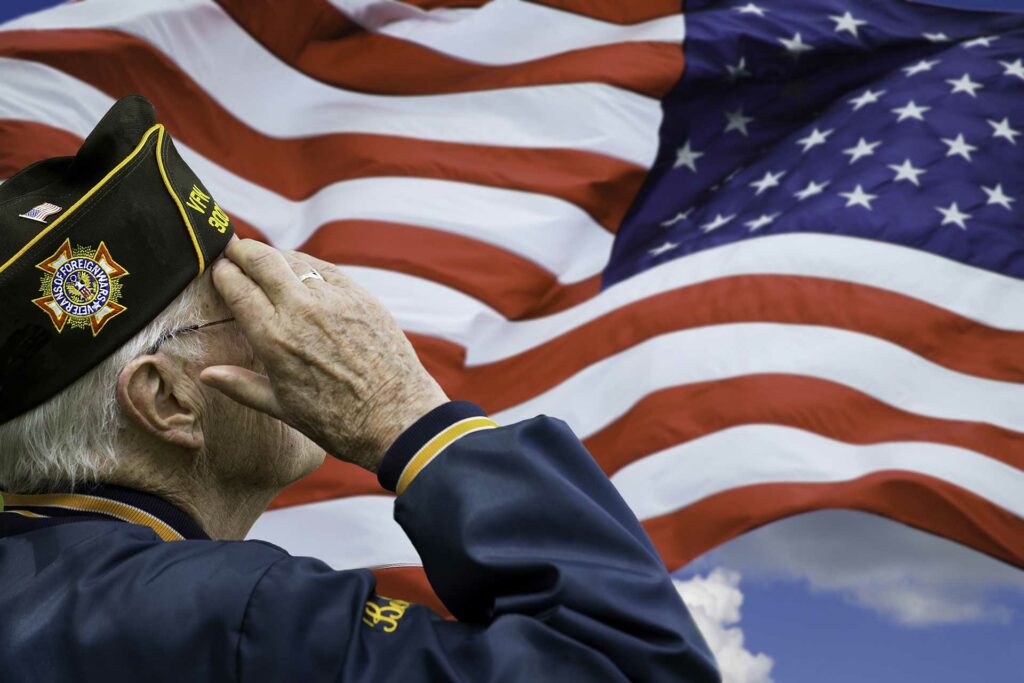 Frankel Law Wins Social Security Disability Benefits for Disabled Veteran
Sara J. Frankel Law Offices has helped many veterans obtain social security disability benefits. Here's how we recently helped a disabled veteran who had suffered combat injuries in Vietnam win his claim.