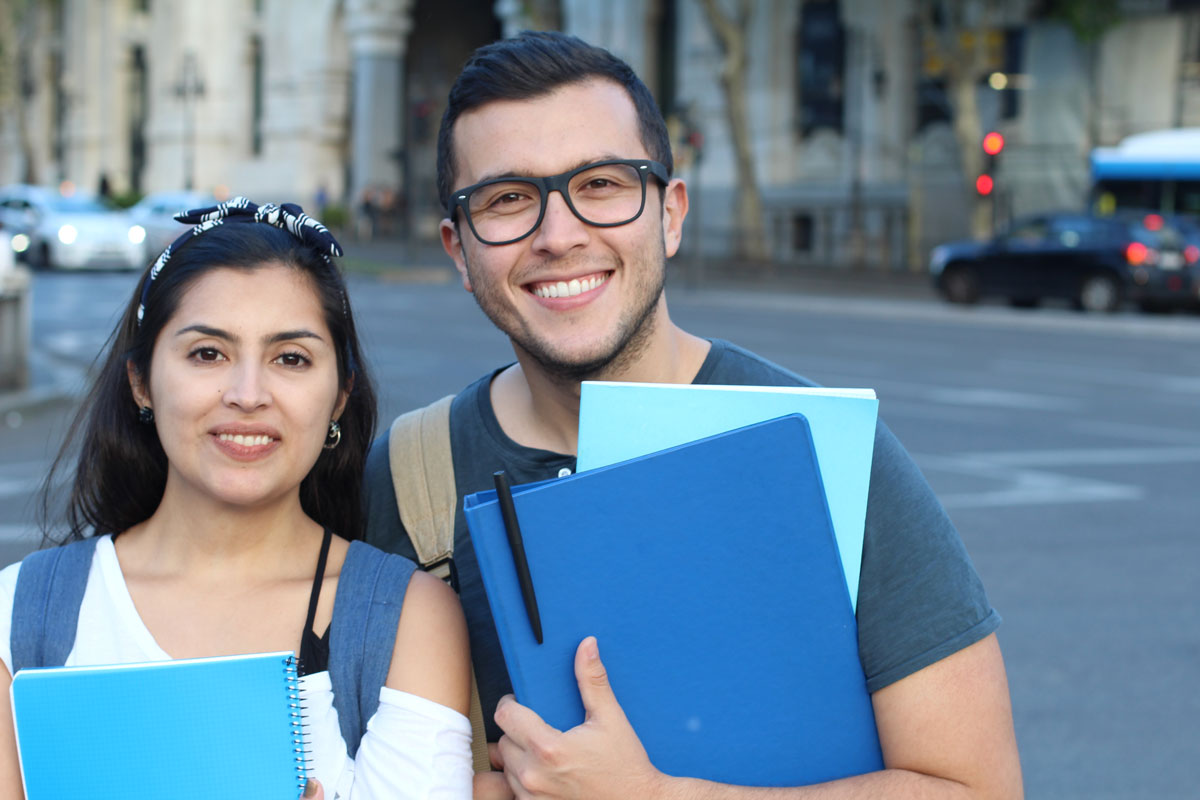 Changes to the DACA Program: What You Need to Know
Despite a recent U.S. Supreme Court ruling to reinstate/continue the DACA program, the Trump administration has instead severely restricted it. On July 28, 2020, the Department of Homeland Security issued a memorandum, resulting in significant changes to the DACA program and bringing confusion to immigration law. Here are key factors you need to know about the recent changes to the DACA program. 
If you need immediate assistance with your DACA renewal, please contact the Law Offices of Sara J. Frankel & Associates, pc, for a free consultation. 
What the DHS memorandum changes:
The U.S. Citizenship and Immigration Services (USCIS) can grant DACA renewals for one year instead of two. This means that DACA protections and work permits can only be granted for one year, so recipients must now renew every year instead of every two years. 

No more first-time DACA applications are allowed, only renewals of pre-existing DACA statuses. All new DACA applications are to be rejected, and the filing fee returned.  

Advance Parole can only be granted under "exceptional circumstances." At this time, it is not clear what "exceptional circumstances" means. For those who have already been approved for Advance Parole, prior to July 28, 2020, recipients can still make use of the Parole granted. 

Another critical change to the DACA program that immigrants should be aware of is the DACA renewal fee is increasing to $765.00 on October 2, 2020. 
What these changes mean for DACA recipients:
If you are a current DACA recipient, the memorandum does not change your ability to renew. 

Unfortunately, the change does make it more expensive to file for a DACA renewal. Until October 2, 2020, renewal fees will remain $495.00. But, this is only for one year instead of two years. Therefore, DACA recipients will now, therefore, be paying double the renewal fees for the same two-year grant period. 

DACA recipients should apply to USCIS for renewal 120 to 150 days before their current DACA award is set to expire (This will maximize their protection time and ensure enough processing time for the renewal). 
If your DACA renewal was approved before July 28, 2020
If your DACA renewal was approved prior to the memorandum being issued on July 28, 2020 you will still receive DACA protections for a two-year period instead of the new one-year period. However, if your DACA renewal was still pending as of July 28, 2020, the new changes apply and you will  only get DACA protections for one year, and you will need to renew every year going forward.
Contact an immigration attorney for help with DACA. 
Are you concerned that your DACA status or that of your family will be impacted by these changes to the law? An experienced immigration attorney can help. 
Attorney Sara J. Frankel has more than 25 years of experience with federal administrative law and can help DACA recipients navigate the new immigration landscape. Throughout Massachusetts and Rhode Island, Attorney Frankel has established a strong reputation for being an insightful, successful, and compassionate attorney. She will help you determine the next best steps for your immigration case. 
For a free consultation, call the Law Offices Of Sara J. Frankel & Associates, P.C. at 508-730-1451. Or contact Attorney Frankel online for help with your DACA renewal.