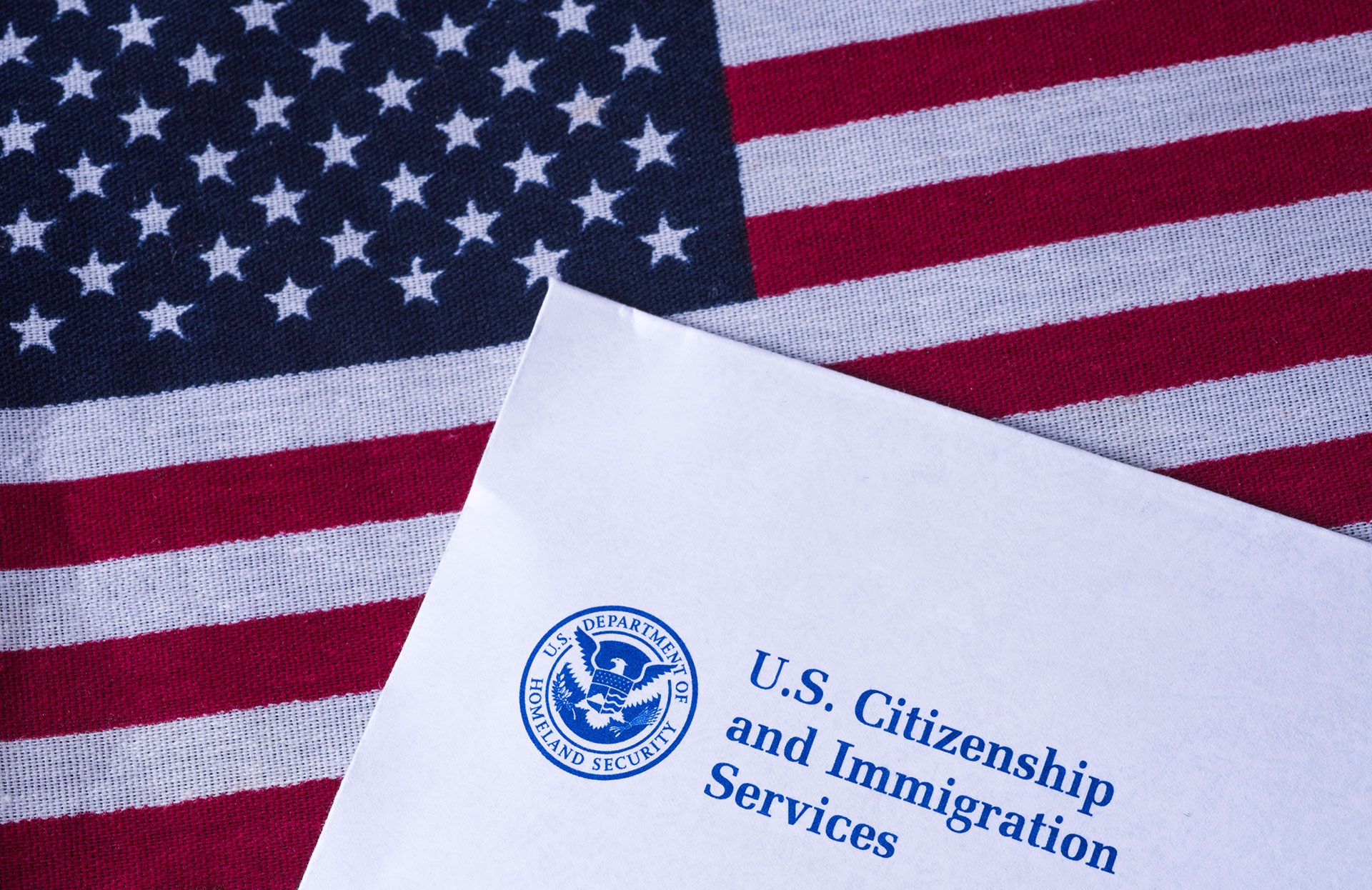 Temporary Changes to USCIS in Response to COVID-19
The U.S. Citizenship and Immigration Services (USCIS) has made recent changes in their operations in response to COVID-19. Changes include plans for reopening USCIS facilities after suspending all in-person services, including interviews and biometrics appointments, from March 18 to June 3, 2020; acceptance of photocopies in place of original signatures; and automatic extensions for Requests for Evidence (RFEs), Notices of Intent to Deny (NOID), and other responses. For more details, please read the following article.
If you or your family need help with immigration matters or your immigration status has been affected by new regulations related to the COVID-19 pandemic, please contact Attorney Sara J. Frankel. Due to her decades of experience with federal administrative law, Attorney Frankel has established a strong reputation in Massachusetts and Rhode Island as an extremely insightful and effective attorney.  She can help you navigate this complicated system with understanding and compassion. Call or email her office today for a free consultation.