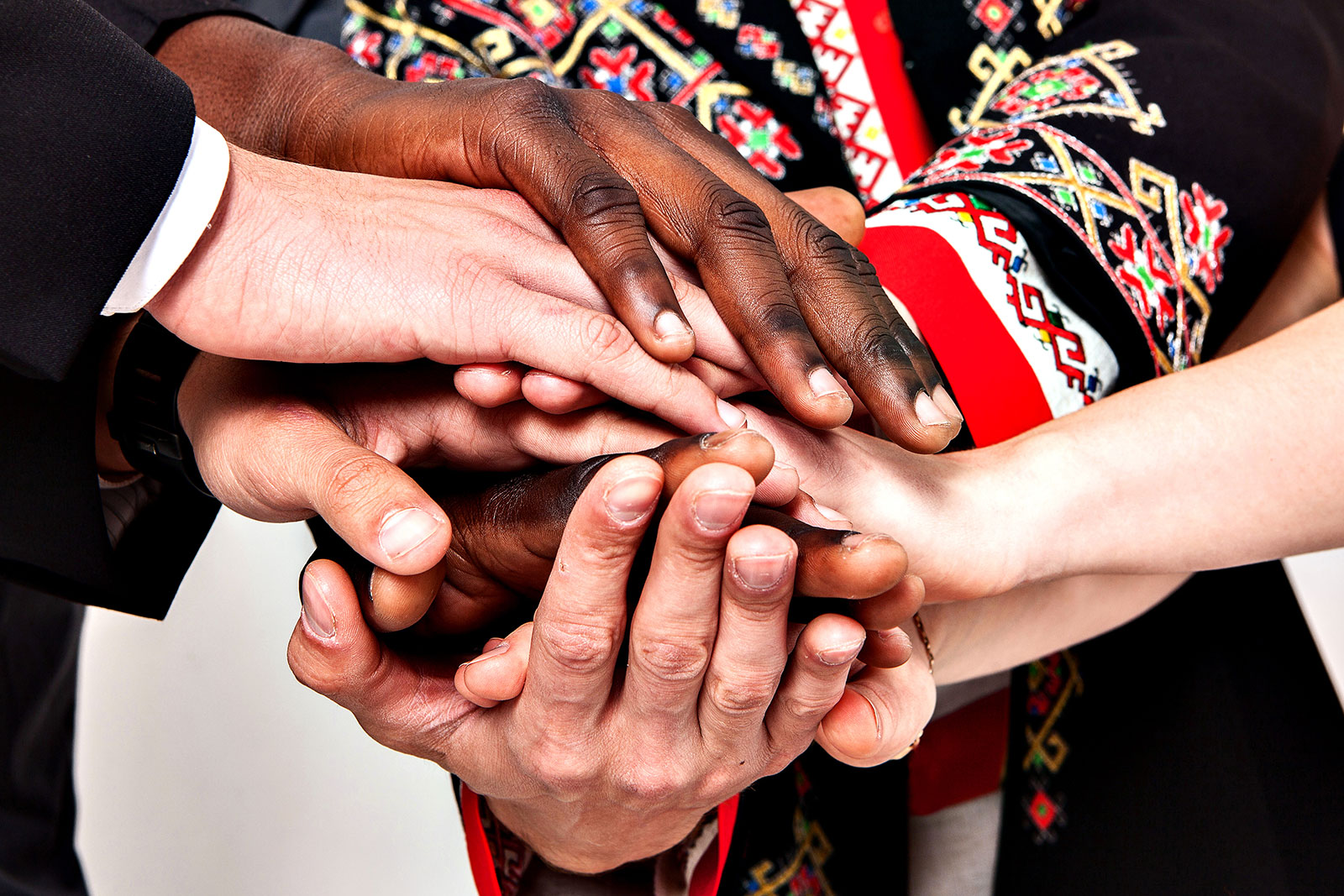 How is COVID-19 Impacting Immigration to the United States?
When going through the immigration process to the United States, sometimes things out of your control can impact your case. Most recently, the COVID-19 global pandemic has affected all international travel, including immigration to the United States.
If you are a nonimmigrant visa holder or an immigrant, your case may be interrupted or affected by the US government's response to the Coronavirus pandemic.
How COVID Is Affecting US Immigration
On April 20, 2020, President Trump declared his intention to "temporarily suspend immigration into the United States." Later that week, he signed an executive order that will delay the issuance of "green cards" to certain categories of immigrants for at least 60 days. Out of the 1.1 million "green cards" that the United States typically issues each year, some 358,000 would not be approved as long as this order is in effect.
Trump's Executive Order
Here's what you need to know about Trump's executive order about immigration due to the Coronavirus pandemic:
"Green card" applications filed from abroad (also known as consular processing) will be delayed for at least 60 days from April 23, 2020. This includes family-based immigrants, employment-based immigrants (excluding EB-5 investor visas), diversity visas, and parents of U.S. citizens.

This will not affect "green card" applicants who are married to or are minor children of US citizens.

This will not affect "green card" applicants who are filling from the US.

This will not apply to Special Immigrant Visas or EB-5 ("immigrant investor") visas.

This will not apply to people with temporary visas, including student visas and H-1B visas, regardless of whether the application is filed in the US or abroad.
Who Is Affected by Trump's Executive Order?
The order will block one-third of all the people who would otherwise be approved for a "green card" each year, by suspending most applications for permanent residency filed from abroad. 
The people who will be affected most by this executive order are the parents, siblings, and adult children of U.S. citizens, as well as spouses and young children of permanent residents, that will not be allowed to begin a new life together in the United States. 
This order also includes termination of the Diversity Visa Program that is only available to nationals of certain countries in Africa, Asia, Central Asia, and Eastern Europe, so immigrants from these regions will be particularly hit hard.
Immigration Law and COVID-19
For immigrants and their families who have been affected by COVID-19 and President Trump's executive order, immigration attorney Sara J. Frankel is here to stand by your side. Due to her decades of experience with federal administrative law, Attorney Frankel has established a strong reputation in Massachusetts and Rhode Island as an extremely insightful and effective attorney. If you are having issues with your immigration application, contact the Law Offices of Sara J. Frankel & Associates today for a consultation. She can help you resolve your issues with care and compassion.